---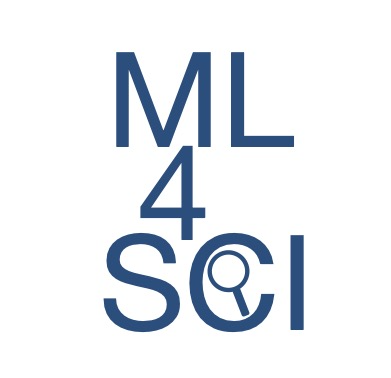 Machine Learning for Science (ML4Sci) is an open-source organization that brings together modern machine learning techniques and applies them to cutting edge problems in Science, Technology, Engineering, and Math (STEM).
---
ML4SCI in GSoC 2022
The ML4Sci open source organization is participating in the 2022 Google Summer of Code. If you are a student interested in our projects please check our ideas page. ML4Sci is an umbrella organization that welcomes other projects and organizations related to machine-learning for science. Please contact the admins at ml4-sci@cern.ch if you are interested in participating as a project.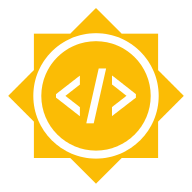 Please take a look at our GSoC Page for more details.
If you are interested in our activities please join our announcements mailing list. To join, you will need to create a CERN lightweight account.
Organization administrators:
Prof. Sergei Gleyzer (University of Alabama)
Prof. Emanuele Usai (University of Alabama)
Dr. Patrick Peplowski (JHUAPL)
Prof. Meenakshi Narain (Brown University)